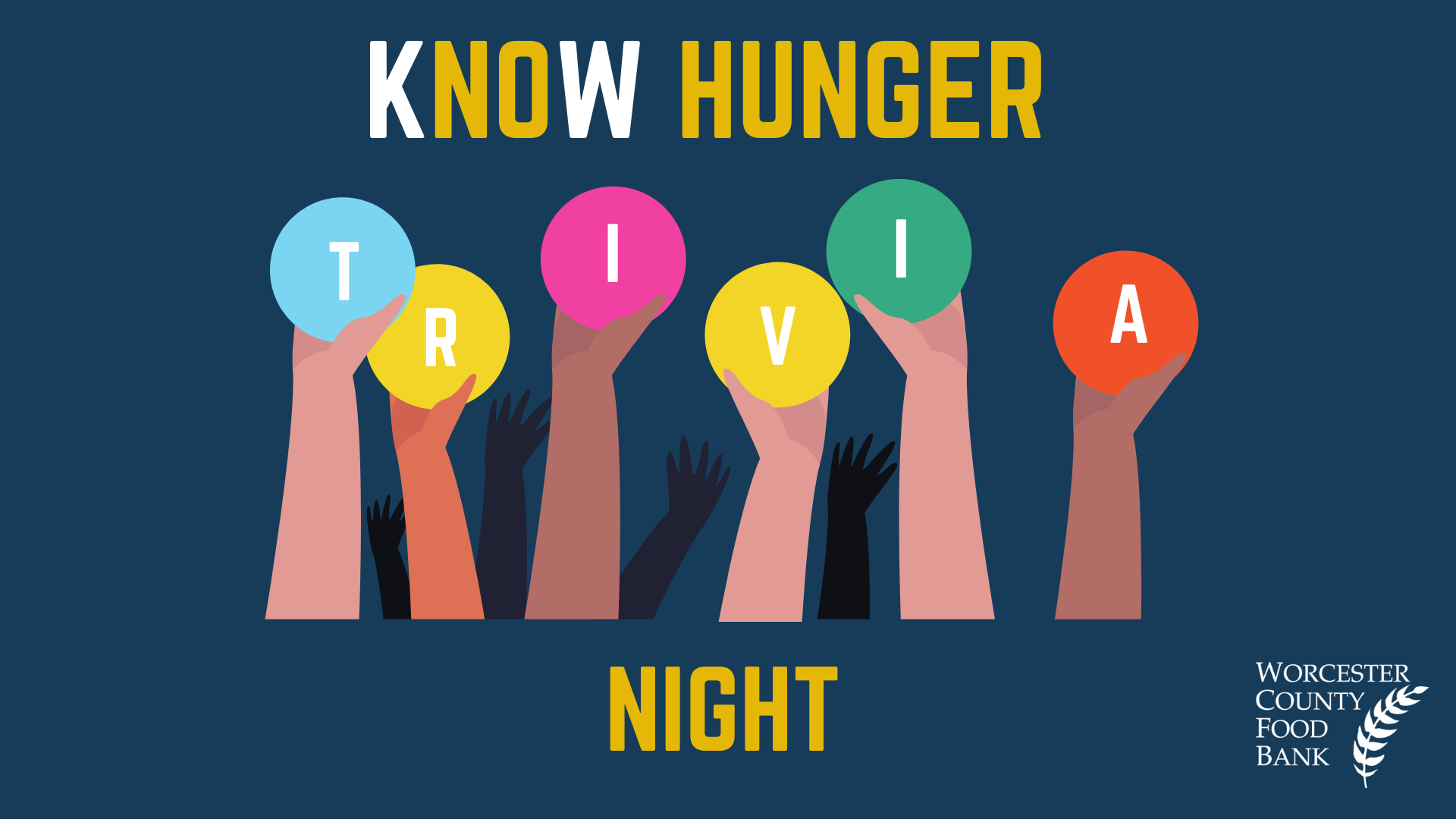 Notice: We are taking steps to prevent the spread of COVID-19 in our community.
Much as we were looking forward to kNOw HUNGER: Trivia Night (and much as we know you were, too), we've made the tough call to cancel the event we had planned for March 19 at Redemption Rock Brewing Co.
But fear not: We fully intend to reschedule and will be in touch as soon as we can with a new date. Meanwhile, stay tuned to our website and social media for updates. And check out Redemption Rock's page for fun goings-on (including future trivia nights).
PS) Still want to help? You can always make a secure online gift right here.