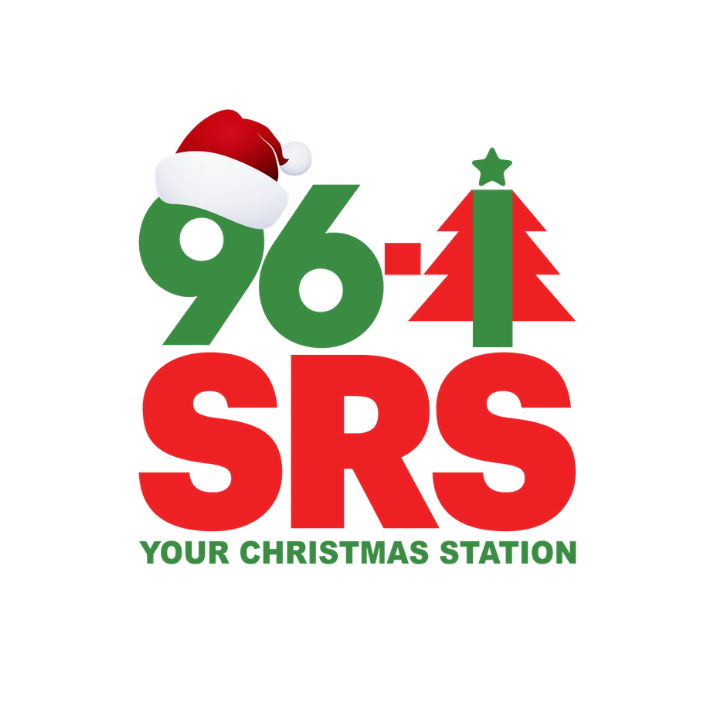 The 96.1 Feed Worcester County Food Drive is back for its 27th year. (27th!) It brings together individuals, businesses, and non-profits around the goal of collecting non-perishable food and raising funds in support of Worcester County Food Bank (WCFB).
Ways you can support the Drive:
Tune in to 96.1 SRS. You'll get to hear directly from our Partner Agencies, volunteers, staff, and supporters (also, hosts Greg and Suzanne, who are offering some amazing donation incentives).
Show up with donations of non-perishable food and/or funds. We're at Market 32, 72 Pullman Street, Worcester until 7 p.m. today and until noon on Saturday, 12/14! Look for the WCFB box truck across the 96.1 SRS RV! A little from you, and you, and YOU goes a long way.
Give online now from wherever you are.
Special shout-out to our supporters, including:
We are so pleased to partner with you in turning a spotlight on hunger and opportunities to help, and we're grateful for your support year after year. Such community!