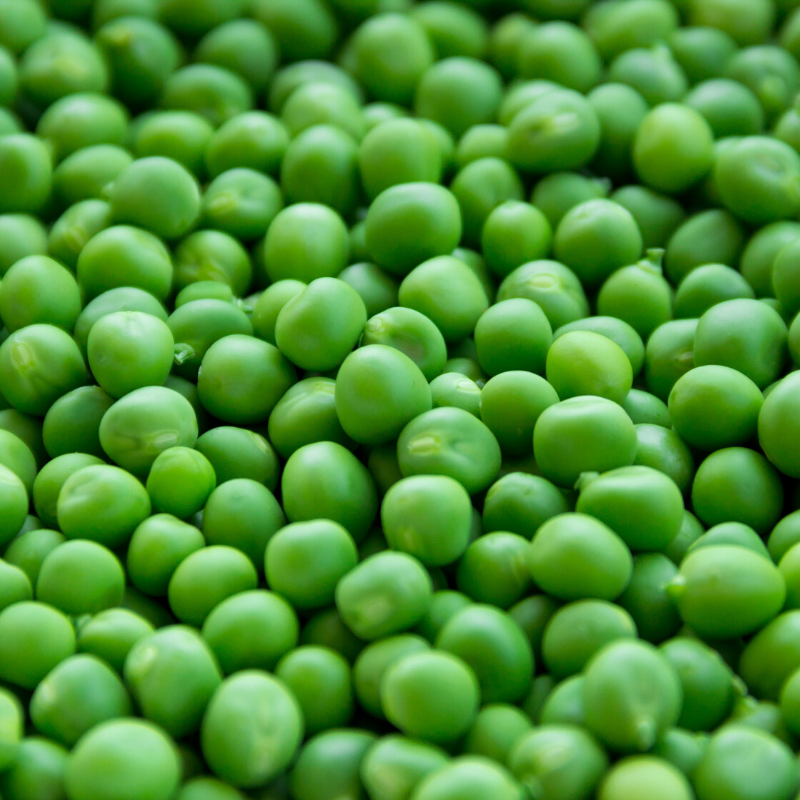 With #GivingTuesday (or, as we like to call it here, Giving Food Day) just around the corner, we're making available a great resource for anybody who's gearing up to help us spread the word about hunger and opportunities to help this holiday season!
Check it out: This Infographic is a snapshot of the problem of hunger in our county and the Food Bank's response to it. We recommend sharing it with your network: Download and e-mail it around. Print it and stick it up on a community bulletin board. Encourage those around you to give. You can point folks back to our website as one place to learn more and donate.
While hunger isn't just a problem in November, it's a great idea to harness some of the momentum around the holidays to help elevate the conversation about hunger and the simple steps each of us can take to make a difference now.