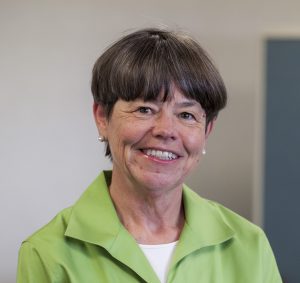 We've all heard (maybe even told) a story about someone "just starting off," someone making their way in the world…someone full of ambition and "surviving" on instant noodles. Maybe they were doing the best they could without an oven. Maybe it was their first experience cooking for themselves. Or maybe they were hungry.
Too many students – right here in Worcester County – are barely getting by on whatever they can afford in the dining hall or from a local convenience store. That's concerning. Of course, hunger is bad for our physical and mental health. And if you've ever tried to concentrate on an empty stomach you know how difficult it can be. It's hard to stay focused in school and to prepare for the world of work and life after college when you can't stop thinking about your next meal.
Hunger hurts potential.
So, in our latest issue of our e-newsletter, Nourishment, you'll read about how – with your support – we're partnering with students, teachers, administrators, and others to nourish potential by tackling the problem of hunger on campus. We look forward to continuing to work with local colleges and universities around efforts to support students to live more food-secure and healthy. Read on.
Kind regards,
Jean G. McMurray, Executive Director